The separate structural unit "Putyvl Vocational College of the Sumy National Agrarian University" is a state institution of vocational pre-higher education that trains students:
in the field of vocational pre-university education in specialties:

071 Accounting and taxation
076 Entrepreneurship, trade and exchange activity
081 Law
181 Food technologies
211 Veterinary medicine

in the field of professional and technical education in the labor profession 6123 "Beekeeper" of the 3rd category
in the field of full general secondary education (specialized secondary education)
The language of the educational process is the state language:UKRAINIAN.
---
GENERAL INFORMATION

---
HISTORICAL REFERENCE

The history of the educational institution begins in 1894, when in Putivla the local merchant-patron M.S. The Maklakovs opened a craft school for the children of the townspeople with their own funds. The boys were taught the skills of carpenters and carpentry, and the girls were taught the art of white dressers.
After the revolution, the vocational school continued its work, but trained assistant locomotive drivers for the South-Eastern Railway.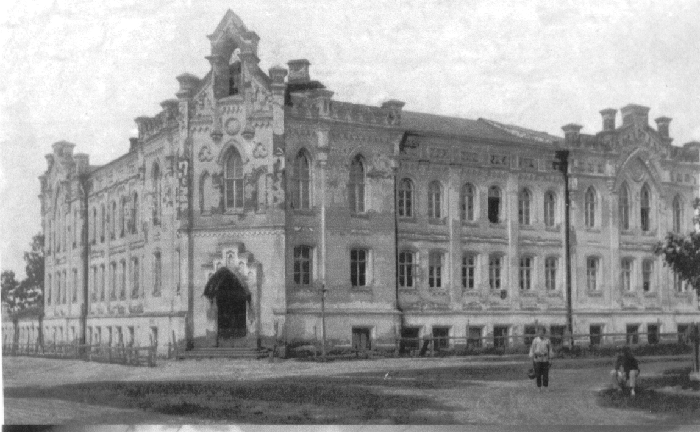 In 1931, a chemical-technological technical school for the training of technicians and laboratory technicians for canning and sugar factories was transferred from Mariupol to Putivl.
Since 1933, when the college was renamed the fruit and vegetable technical school, technologists, commodity experts and accountants were trained here for the fruit and vegetable trade and processing industry.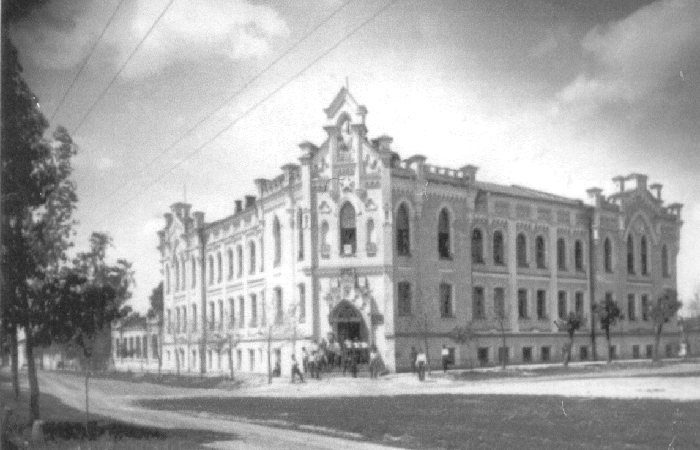 The intense and fruitful work of the teaching staff of the college stopped only during the Great Patriotic War from July 1941 to the fall of 1944. Then the college building, four of its dormitories were restored and studies resumed.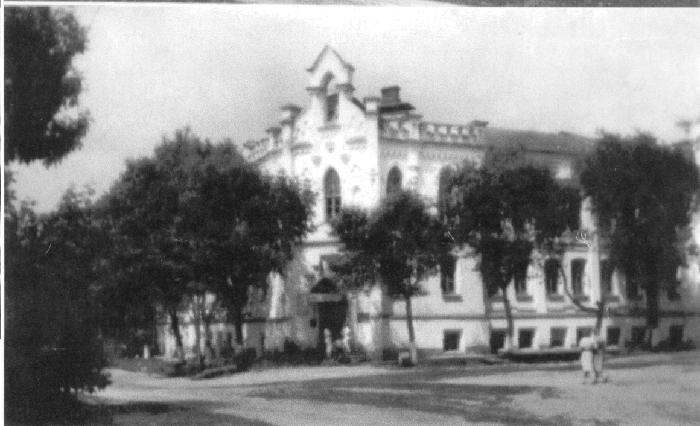 Over the years, the educational institution became the center of the cultural life of the city and continued to train specialists for the Holovplodovochtorg system, and in 1956, after the reorganization of the system, it was subordinated to the Ministry of Trade in Ukraine, and since 1990 - the Putivl Agricultural Technical College, and new specialties were opened: veterinary medicine and zootechnics , and in 2001 - law.
By order of the Ministry of Agrarian Policy of Ukraine No. 180 dated June 19, 2003, Putivl Technical College became a subdivision of Sumy National Agrarian University and today has its full name - Separate structural unit "Putivl Professional College of Sumy National Agrarian University".
Over the years of its existence, the educational institution has trained more than 20000 specialists of various profiles who work not only in Ukraine, but also far beyond its borders.
VSP "Putyvl Vocational College of Sumy National University" occupies a worthy place in the system of training specialists for the agro-industrial complex of Ukraine, and in particular, its northern region.